$299
Includes initial and perfecting appointments.
$349
Includes initial and perfecting appointments.
Eyeliner tattooing is a type of cosmetic service that provides a subtle enhancement to the lash line. Eyeliner Tattoo North Shore Auckland: Say goodbye to smudged eyeliner! Our eyeliner tattoo services provide precise and stunning eyeliner that stays put all day, making your eyes pop and giving you a captivating gaze. This service is ideal for those who have naturally light lashes and enjoy the look of eyeliner and/or mascara. To ensure natural-looking results, this procedure is completely customised for each client.
At Parvaneh Cosmetic Studio, we prioritize hygiene, safety, and customer satisfaction. We are trained in the latest techniques, and we use only high-quality products.
*In the unlikely event that a third treatment is required, a follow-up fee will be charged and quoted at that time. Please keep in mind that your skin is your largest organ and that everyone's organs behave and heal differently.
Disclaimer:
All services include GST.
Your second session must be done between 4-6 weeks. Please email or contact directly to book future appointments.
Refreshers are recommended every 1-2 years to maintain shape and colour.
Please email hello@parvanehcosmeticstudio.co.nz or contact 0210460415 to book future appointments.
If you exceed 2 years since your previous appointment, a new service will be required at full price.
Pricing is subject to change at any time.
Please use the online consultation on the home page to schedule an appointment at Parvaneh Cosmetic Studio for Eyeliner tattooing. To be considered for this service, please send clear photos of your eyes in natural lighting.
We require 48 hours' notice if you decide to reschedule your appointment.

Our minimum age requirement for tattooing is 18 years old.

Please kindly advise that no pets or children are allowed during the day of your service due to safety and sterile purposes.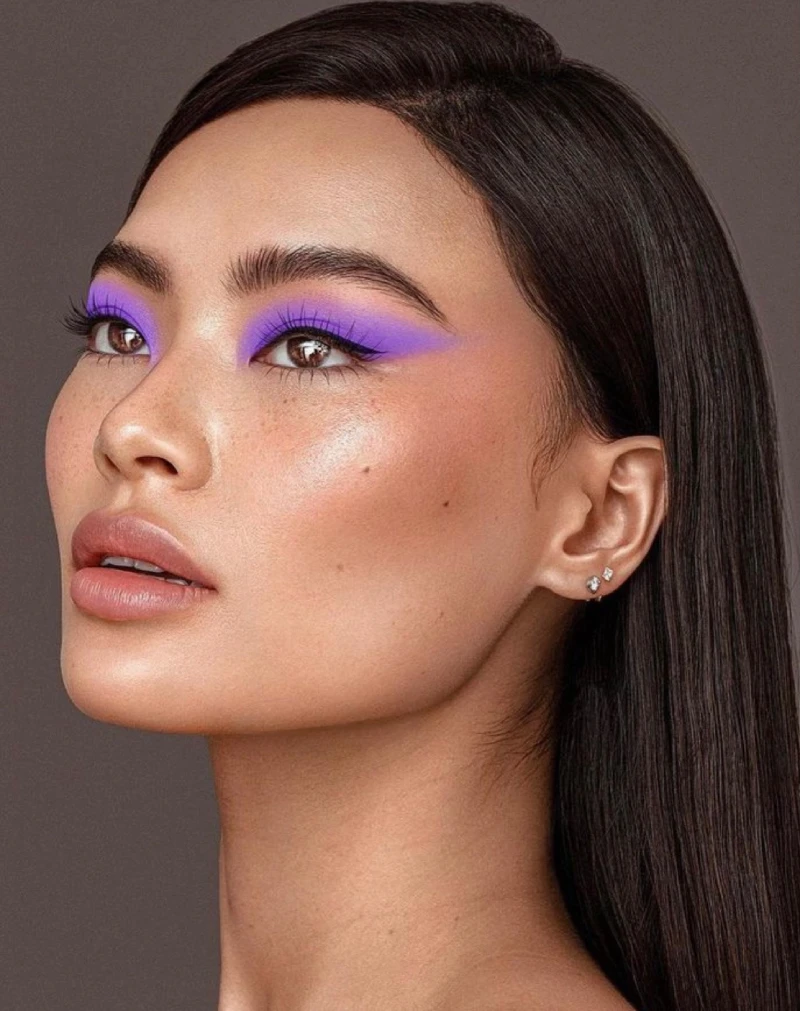 *PLEASE NOTE: If you have had your eyeliner previously tattooed we cannot guarantee results. In cases where the previous work is too dark, dense, discoloured, or large, tattoo removal will be highly recommended before our services will be considered. Previously tattooed areas will almost always require additional sessions and will be charged accordingly. Please send us photos PRIOR to booking so that we can ensure that your eyeliner tattooing is workable. Failure to do so could result in the loss of a deposit. Please contact us with any further questions. We can be reached at hello@parvanehcosmeticstudio.co.nz