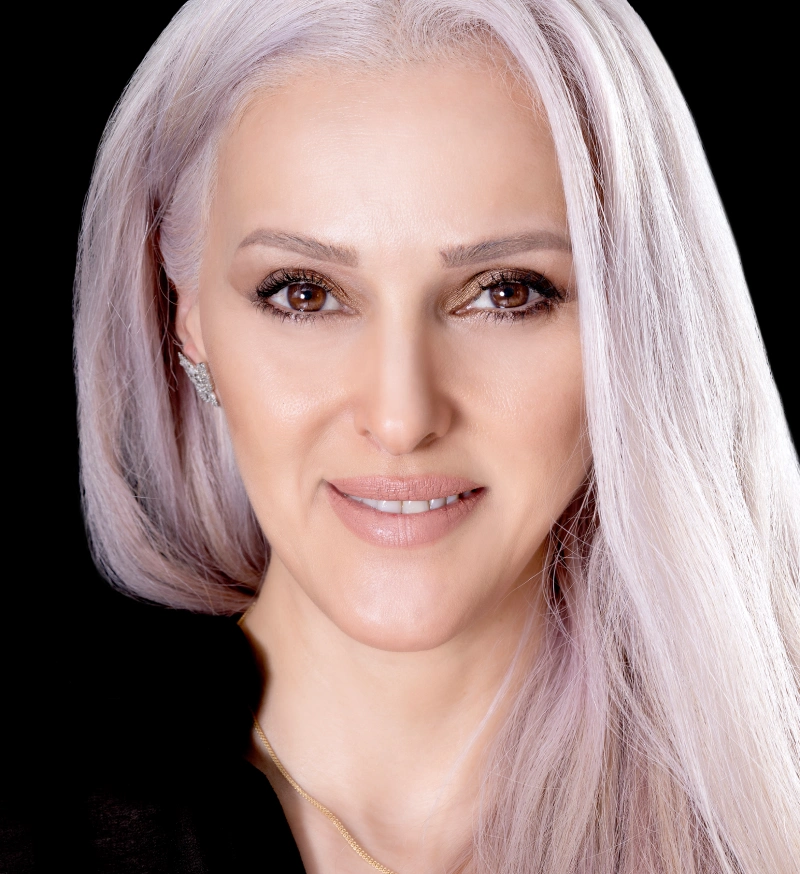 Cosmetic Tattoo Artist
I enrolled in training cosmetic tattooing in Phi Academy. Coming from a professional make-up artist and hairstylist background, I gained an excellent understanding of how to create or improve symmetry and balance of the face. I love to create natural-looking brows that complement the beautiful, unique features of each individual. I specialise in 100% PMU Machine technique to create beautiful, lasting results for all skin types, tones and complexions.
I found beauty in working with machines and their endless potential and possibilities in creating different brow looks and styles. Coming from a make-up Artist and professional hairstylist, attention to details, communication, and close interactions with clients came very naturally to me. I am a true believer in continuing education and strives to never stop learning and improving so that I can provide the best possible services to my client. I take great pride in helping women wake up feeling beautiful and confident, most importantly truly comfortable in their own skin.
I discovered that my artistry not only enhances the client's natural beauty through Microblading, Eyeliner Tattooing, Lip Blushing, and Areola Tattooing, but that many of my clients experienced a boost of self-confidence and self-esteem as a by-product of my craftsmanship. This is the most motivating factor for me to provide the best service possible to each and every client.